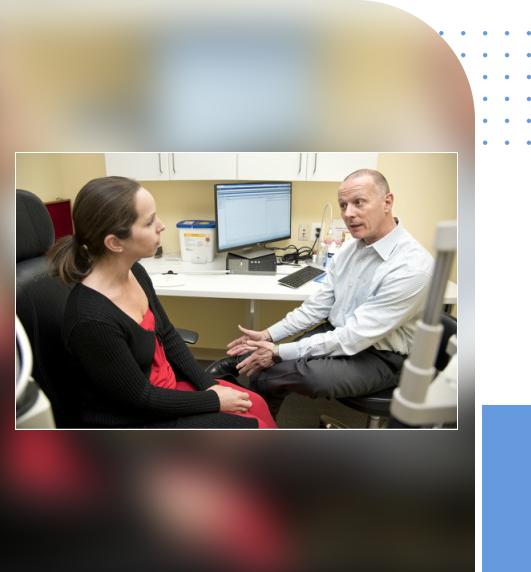 Anne Arundel Family
Eye Care Insurance Plans
We make eye care affordable and easy. We'd be happy to discuss the best payment options for you and your family.
We accept the following insurance plans:
Blue Cross Blue Shield Medicare Advantage
M.D.IPA
Vision Care Direct
Heating, Piping, and Refrigeration Medical Fund
We Accept Cash, Personal Checks, American Express, Master Card, Visa, Discover and CareCredit.
Special Financing Available
We now offer special financing through Care Credit. Please visit its website to qualify for zero interest for a year on your purchase of glasses or contacts.